« Benefits of using 3G technology | Home | Tips On Purchasing Used Servers »
By cooldude | March 1, 2013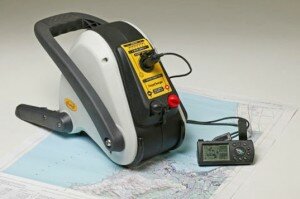 Green gadgets are fast getting popular given the eco-friendly benefits attached with them. There are a great bunch of smart green gadgets for home and the post here highlights on two highly beneficial environmental friendly gadgets that would help you a lot in your energy and water saving efforts.
The first one is Occupancy/Vacancy Sensor which is the perfect investment if you are constantly forgetful on switching off the lights when not in use. The Occupancy/Vacancy Sensor is a pretty handy gadget that would turn on the lights automatically as you enter into your room & would get off automatically after a specific span of inactivity. The gadget is fitted with an intelligent sensor that can detect the entry of sunlight and would only turn on the lights while needed.
Another one is Shower Timer Alarm which you can fit with your preferred target volume of water to be used while under shower. After you have reached up to that target volume of water, the alarm will start ringing reminding you to stop in time.
Topics: Green Tech | No Comments »
Comments